New Don't Take My Beans! early access release!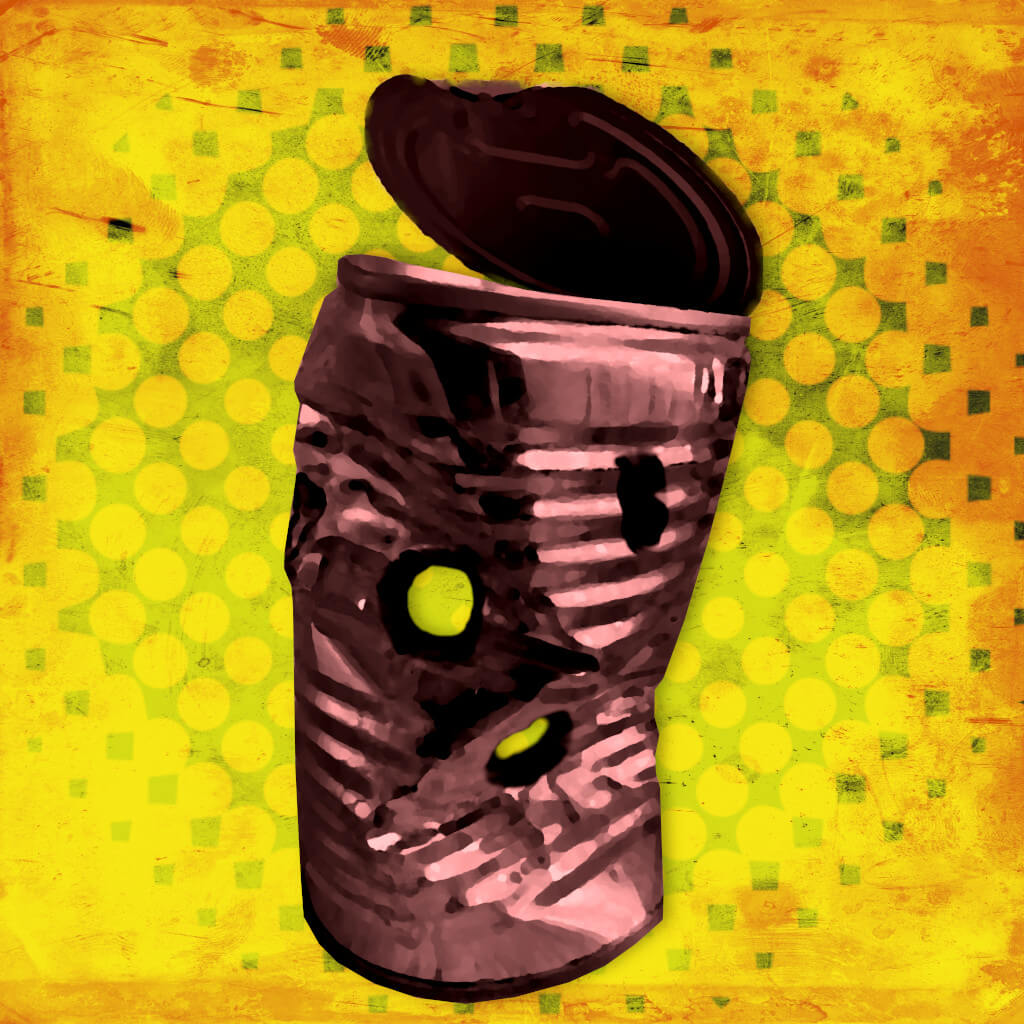 Hope you're having a wonderful holiday season!
We've released a new early access version of Don't Take My Beans! for iPhone and Android!
This version includes:
Updates to the user interface to add clarity and support devices with display cutouts (e.g., camera notches)
Gameplay adjustments, including a delay to advancing after an enemy encounter until clear of all projectiles, and an increase to the invulnerability duration after continuing
Forge item cost adjustments
Bug fixes and performance improvements
Let us know what you think! Install via TestFlight on iPhone or Google Play on Android.
For the full release, we're working on a few features to make things more engaging over time, including an online leaderboard, so you can compete with others for a high score! The full release is planned for early 2022.
Wishing you a safe, healthy, and happy New Year!
---
Subscribe to our mailing list