Don't Take My Beans!
Game description
The world has ended. Canned food is the new gold. A gang of mutants has stolen your hoard of beans, and you'll stop at nothing to get them back!
Action links
Highlights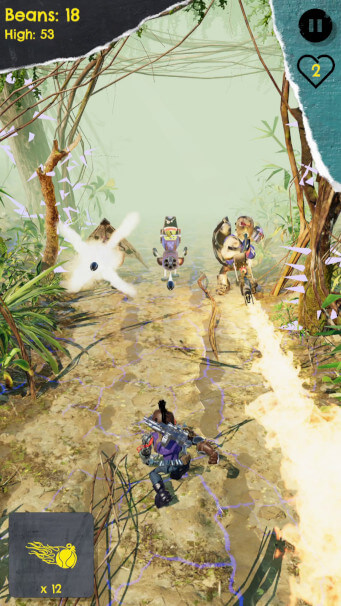 Dodge incoming fire and take down wave after wave of enemies in diverse post-apocalyptic environments!
Collaborators
Developed in collaboration with:
---
Subscribe to our mailing list